She has more than a million followers on
Instagram
,
Facebook
and
Twitter
combined, Lady Zamar's loyal fanbase has helped keep her relevant.
Dad was her hero.....


"My dad absolutely loved singing and being our vocal coach and tutor. My mum loved family worship and whenever she had those, she would have us singing hymn notes and my dad was very particular about how you would sing. He would always put us in musicals, always insisted that we watch musical shows, I remember watching the Phantom of the Opera, it was a three-hour show and I was moved beyond," she told
ZAlebs
in an interview.
Here are a few of our favorite songs of her's
and the rest of the article is here -
if you really love her - and also when is she coming back here?
We'll let you know when we know. Promise.
Adore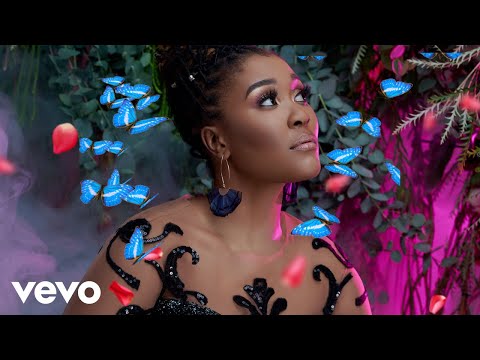 Charlotte