In the beginning, there was Lekoko Entertainment. Founded by industry veteran Seabelo Modibe alongside Jabulani "HHP" Tsambo, Lekoko served as a home for Motswako heavyweights in the industry - A place for them to hone their craft and release it into the world.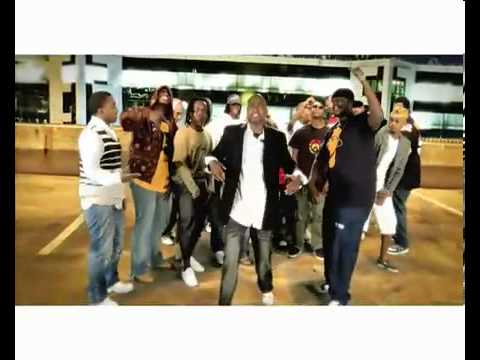 Speaking with Dj Sid for
AllAfrica
about a decade ago, HHP once said about Lekoko "
We are not just a record label - re PARTY!
"
HHP relayed how he met Seabelo by chance, just before he dropped his debut album, and after brief introductions, they figured they could help each other out with their respective careers and passions.
I met him in South Africa during a business trip intended for meeting someone else. He happened to run into me, looking for the contacts of the person I was looking for. I was just a student at RAU and about to record my album Maftown. He told me how he could assist me with business, as he himself was an accountancy student, and since I was studying Corporate Communications, we could make a mean team in the future. To some degree, Seabelo was the visionary that partly created the HHP of today.
Lekoko was apparently registered in both Botswana and SA and since HHP's passing, would fall under complete control of Seabelo Modibe.


"Lekoko is more than just a recording label. It is also a movement for rappers rapping in vernacular and Motswako is our government." HHP on IOL

Maybe it's just us but this year feels like it's been one of those difficult, but necessary growth years for Motswako. While we lost HHP, his brother and mentee Cassper raised the bar in ways that we couldn't fathom and many more artists, like Dramaboi are making the right moves and keeping the dream alive. Seabelo recently took to social media to share that he intends to rebuild Lekoko Entertainment and we're 100% behind it.



Motswako represents a huge part of our culture as Africans, Batswana and Tswana creatives and now is as good a time as any to breathe new life into it, and who better than one of the founding fathers to lead us on that journey?

Cover: Supplied