Two powerful voices in the music scene have teamed up to remind women how valuable and golden they are.
Mpho Sebina
and
Thato Jessica
collaborated on 'Masa', a lustful song, as described by them, for every woman.
Read next:
Mpho Sebina Uses Her Voice For The Good Of The Community

Produced by 'Flex Ninja', Masa is a soulful track with melodies that speak to women. It is a celebration of being women during a pivotal time women are facing in this day and age. They remind the woman of her worth and most importantly self-love and self-awareness.
The track is part of Thato's upcoming third EP which will be released on September 22. The lyrics speak to a woman who is the perfect embodiment of all the elements they sing about.
Watch Masa below: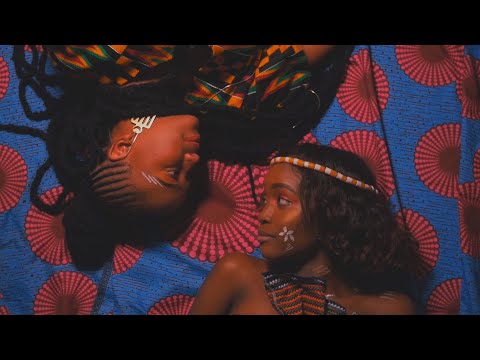 Read next:
Thato Jessica To Drop EP

Picture credit: musicinafrica.net