The Queen
actor Loyiso Macdonald, recently poured his heart out about his love life and personal life, on Podcast And Chill with Mac G. The multi-talented South African actor who plays Kagiso Khoza on
The Fergusons
production opened up about his alleged affair with fellow actor Zandile Msutwana.
Watch:
Connie Ferguson and her cute Zulu accent
The TV star hogged the headlines a few years back after tabloids reported that he allegedly cheated on his wife Luphiwo, with fellow The Queen star Zandile Msutwana, but the actor has poured cold water onto the claims.
"It was fake news, it was b*llshit, people will always have something to say about anything that would get them clicks to sell their articles or their newspapers. I remember a Journalist very drunk at an event one night literally telling me that dude no hard feelings but, if we write something about you just understand if we cannot find something we will make up something
"
Loyiso also spoke about how he met his ex-wife. He said she made her move on him on Facebook before he bagged his role on Isidingo. The two recently broke up after being married for a few years. The actor said he got hitched when he was 24 and he still wanted to discover himself more, and figure out many things in life.
He also spoke about how he lost his virginity just after matric. He said it with a girl he was in a relationship with for some time.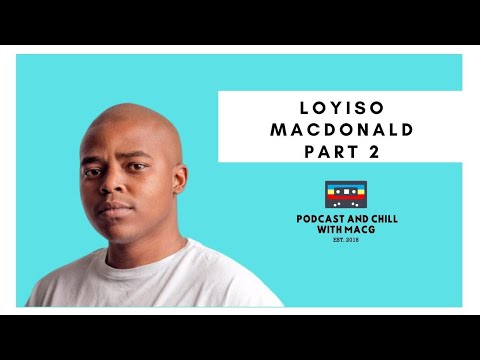 The ladies man opened up about not knowing his biological father and not being able to speak any vernacular languages. The actor also delved deep into the art of acting.
"I'm not a spokesperson for Universities and Tertiary institutions but when it comes to art - you don't need a degree to become an actor. The most famous actors on the planet have a certificate at best. However, the studying element is still there because you still doing workshops. And again, in other countries, there's more access when it comes to that thing."
The Queen
actor highlighted that even though one doesn't need a degree to become a great actor, they still need some form of education.
"You have to look at what makes great acting. If it's not a degree and not a diploma then what is it? It's simple, you just need certain skills. You need to learn to use your body, you need to learn to use your voice, you need to learn to analyse text because acting first and foremost is an intellectual thing. It starts in the mind, it's not art. The first thing you do as an actor is that you pick up a script. You have to analyse text. You have to glean information from this piece of paper that an author has written. And then the acting comes after that."
Mac G asked Loyiso what his thoughts were on acting during the social media era.
"In the time that I have been working on TV, the whole social media game has changed a lot of things. Where I still remember the first time I was asked how many social media followers I had at an audition. It threw me off because it has got nothing to do with acting.

This frustrates the audience you already have because they want to see the best. We want to see people who make us engaged with what it is that they are doing onscreen. Hence that's an actor's job."


Read more:
Connie Ferguson loves her diamonds
Kagiso from The Queen says that he has zero issues with new faces.
"I have no issues with new faces coming through. Otherwise, none of us wouldn't be sitting here today. And the industry is always looking for new faces. It's just that we are at a stage where people's interest in the industry has peaked so much but the avenues in terms of showing that talent are still the same. Except maybe in the last two years where Netflix has come in."

He also spoke about moving to Joburg and staying at Carlton Centre, not having a backup plan, landing a role on The Queen, actors being fired from The Queen, sexual harassment on set and more.
Watch the rest of the interview below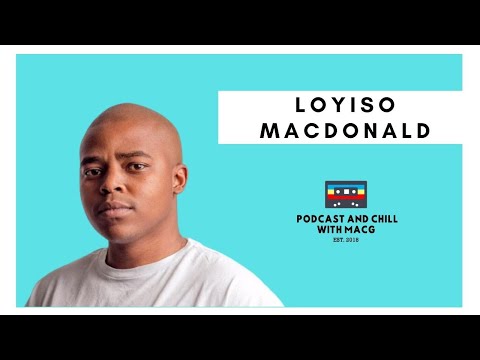 Read Next:
Rami Chuene On Corruption In The Entertainment Industry

Main Picture Credit: Loyiso Macdonald Instagram Account