In a video she posted on her
Youtube channel
, Lesedi revealed that she had 5
tattoos
prior to this one and she got one for his dad's' birthday.
"I have been wanting to do my sixth tattoo for the longest time, I think it's been since 2016, I got my fifth tattoo in 2016 and it says "if you go through hell keep going."


The YouTuber got her cherry blossom tattoo on her collarbone and it looks breathtaking.
"Me getting the Cherry blossom tattoo on my collarbone I think l knew that from about 2018, so it has been a long time coming and I finally got to do it,"
she said.
Lesedi gave her followers a glimpse of her tattoo and said now she has a choice to rock her over the shoulder tops due to her tattoo.
"I did it for like close to 4 hours. I don't know if I hit the 4 hours mark but I know we started tattooing at 13:45 and I left there at around 16:50"


Lesedi documented her journey in getting the tattoo and showed us how they inked it, while she was accompanied by her sister. She said it was not very painful during the process until around17:30, where her skin started feeling sensitive and inflamed
The actress advised her followers to budget because tattoos are expensive and said they should research and consult before they begin with the process.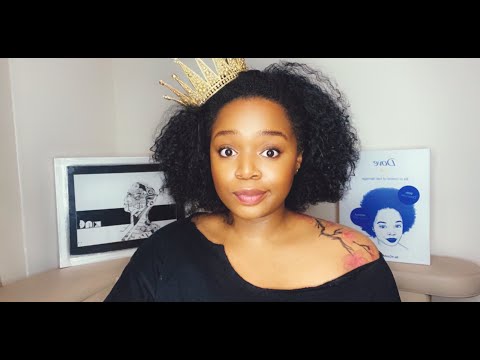 Lesedi who is also a fitness bunnie recently shared her journey which saw her
putting in the yards
at her home's impressive gym.
The content creator and actress was seen surrounded by weights and gym equipment at her at-home workout space.
She captioned the post with, "Home Workout - So it's been a mission tryna get to
@fightclubsa
without A.) feeling exhausted from the day B.) Getting there on time because of work delays. So
@sinalonokele563
sent me videos of what I need to do. This is how you do iiiiit!!!". Lesedi is proving that there is no real excuse for missing out a workout as if she is able to do it with a busy work schedule… so can anyone else!".
Image Credit: Instagram @sediiimetsunyane