Botswana media personality,
Gaona Dintwe
, shared her latest YouTube video today, 8 October 2020 where she further discussed her journey with endometriosis and how it affected her fertility. The media personality explained that her medical condition had derailed her plans of having kids at a young age and had caused her to sometimes question why she was still alive.
Gaona explained that she had found comfort in going for counselling as she learnt that she needed to come to terms with the fact that she was grieving the loss of her dream life. She was taught that it was okay to cry and feel depressed and would often take days to feel the flood of emotions caused by being diagnosed with her condition.


She stated, "I honestly prayed to God to take my life. There I was, dreaming of being married and according to me the one function a married was supposed to perform was to give and expand the family… and I couldn't perform. It hit me so hard that for years I was depressed and for years I would wake up in the middle of the night and breakdown and cry."
Gaona
got emotional as she looked back on the hardest part of her life and expressed that she hadn't gone back to that place in a while.
In 2015,
Gaona
decided to
come out publicly with her condition
, stating that she had always looked for aspirational women who had spoken out about endometriosis, and decided that she wanted to be that person for others.
In 2017, the presenter began experiencing excessive bleeding which caused her to become panicked about her health status. After consulting with a doctor, she decided that she was going to go under the knife once again and treat
her condition
once and for all. After what she believed was a successful surgery, turned bad the following morning, when she woke up with a bleeding incision. She was then readmitted into hospital, and experienced a series of complications which had an impact on her heart and lungs. Eventually it was determined that her intestines were compromised post-surgery, and had needed to be drained in order for her to recover fully.
Gaona's endometriosis journey
continues from time to time, especially during the first year of marriage when she tried to conceive, however she is adamant that she is far better off that she was before.
Watch her video here.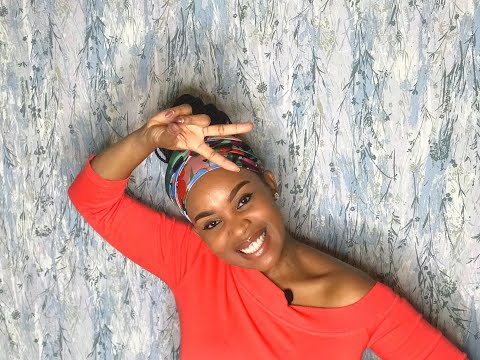 Picture credit: Instagram