Botswana television presenter,
Gaona Dintwe
, took to Instagram on Monday, 28 September 2020, to talk about a topic that is often kept under wraps by communities. Gaona opened up with her medical issues
regarding endometriosis
which is painful disorder in which tissue similar to the tissue that normally lines the inside of the uterus — the endometrium — grows outside your uterus. The condition sometimes results in infidelity or can cause painful and traumatic pregnancies.
The TV star revealed that she had been diagnosed with the condition at the age of 28-years-old when she had undergone a surgery. Her daughter had realised that she had a frozen pelvis, and was forced to refer her to another doctor in South Africa. She explained that the biggest revelation was the fact that she was right about her body having a medical issue, despite being told that she was crazy and had a low pain threshold throughout her life.


Eventually, she had undergone a laparoscopy operation which successfully treated her condition, giving her hope that she would be able to conceive children normally later on in life. Along with having a successful surgery,
Gaona
decided to change her diet, which also appeared to help her with symptoms from endometriosis.
In 2015,
Gaona
decided to
come out publicly with her condition
, stating that she had always looked for aspirational women who had spoken out about endometriosis, and decided that she wanted to be that person for others.
In 2017, the presenter began experiencing excessive bleeding which caused her to become panicked about her health status. After consulting with a doctor, she decided that she was going to go under the knife once again and treat her condition once and for all. After what she believed was a successful surgery, turned bad the following morning, when she woke up with a bleeding incision. She was then readmitted into hospital, and experienced a series of complications which had an impact on her heart and lungs. Eventually it was determined that her intestines were compromised post-surgery, and had needed to be drained in order for her to recover fully.


Gaona's endometriosis journey
continues from time to time, especially during the first year of marriage when she tried to conceive, however she is adamant that she is far better off that she was before.
Watch the video here.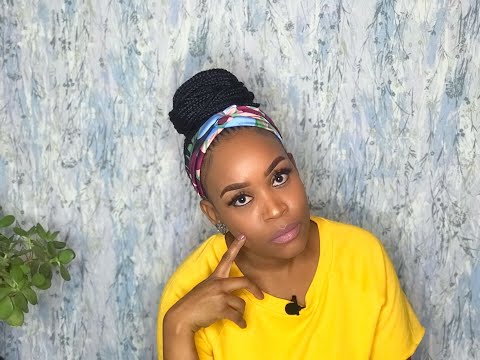 Picture credit: Instagram