Botswana YouTube
r Zibo Bantsi
and Award Winning Hip Hop artist,
Frost Legato
are expecting their first child together.
The couple shared the good news with their fans and followers in a
Youtube video
posted on their channel Frost & Zibo, on Monday.
The adorable video titled One + One = Three shows the sonogram of the couple's bundles and even shows the pregnancy test that revealed the life-changing news.
In the video, the couple shares their feelings about the big news, their expectations on the gender and show that first doctors appointment.
Frost
and Zibo also shared how far they are which is 7 weeks and the baby's expected arrival is in October.
Their fans and followers flooded the comments with messages of congratulations for the parents to be.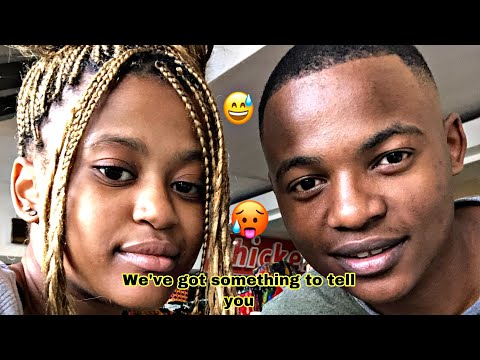 Image credit: Instagram @zibedi__
Read more:
OZI F TEDDY To Hold Facebook Live Q & A