This weekend Cassper Nyovest celebrated his 28th birthday, and it's honestly kind of hard to believe that he's under 30, isn't it? Over the course of his career Cass has continuously redefined what success means and shifted goal posts to stretch his own limits as well. Cass is one of the most hard working artists out there and his 27th year was one filled with great highs and devastating lows. Nonetheless, it was a magnificent time and we've put together a list of 8 remarkable things he did during the year that we won't be forgetting anytime soon. From here, it's onward and upwards!


Filled up Moses Mabhida

Despite numerous hurdles in both his personal and professional life, as well as iffy situations with support from sponsors and his fellow entertainers, Cassper pulled this off, and in style, might we add.


Met Oprah

This is a big deal. Who doesn't want to meet Oprah?! She's Oprah!


Opened for The Carters - And killed it!
Okay technically Global Citizen wasn't just about The Carters and whatever but which artist would say coming on before them isn't an honour? And Cassper did amazing! He brought out Chris Martin and Stormzy and had the place going mad. This was huge.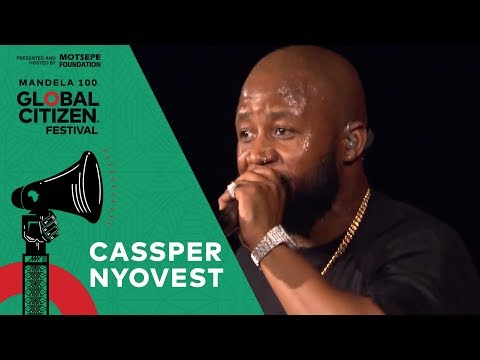 Went Platinum in a day

Great marketing and a great product work wonders.


Signed with Universal
#CirocBoys

His partnership with Ciroc has been lucrative and fun for all involved.


That glo up!

When Cassper decided to take his health and fitness seriously he went all the way in.


Hits, upon hits, upon hits...
Gets Gets 2.0, Ga se mo States, Monate Mpolaye....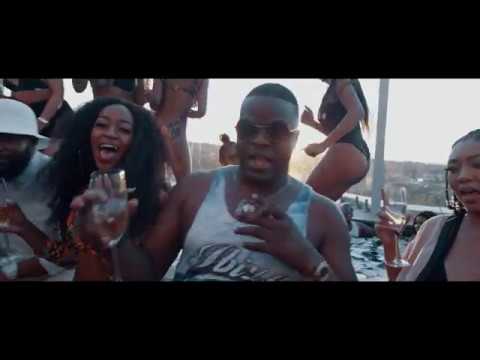 Cover: Instagram/casspernyovest