Earlier today, rapper and television personality
Boity
said that it is important for women to tell their stories so that other women know that they are not alone through their struggles. "
It's important for us as women to tell our stories, so one can see and hear it and say 'I'm not alone'."
The star also revealed that she worked on something with phenomenal women in the industry which she would release in the afternoon. "I worked on a little something and asked some phenomenal women to join me. I can't wait for you guys to share in this conversation."
Read More:
Minnie Dlamini On The Meaning Behind Her Pregnancy Reveal
It was also revealed that the conversation would be made available on YouTube titled Halo Diaries. A three-part series with
Boity
and her girls about the relationship between black women and their hair. The episode featured
Anele
as host, Naledi Radebe, Thickleeyonce, Moozlie, Adera Kachienga, Moozlie, Lerato Seuoe and
Boity Thulo.
"In high school, I had to suddenly cut my hair."
Says Moozlie.
"After her father gave her R700 to do her hair, the lady at the Salon asked her what she wanted to do with it and I didn't know. "She advised me to get and get something to eat and maybe I'll have an answer by then. It was only R20 to cut my hair at the time and I had 700 bucks." She ended up deciding to cut her hair.""I remember coming into the industry, I really labelled myself as your favourite bold chick."
This helped Nomuzi stand out, she explained but after some time she wanted to try different hairstyle so she grew her hair.
"People were hacked. I really just wanted to switch it up."
She said.
"If you know me, you know that I love just to have fun with the way that I look and the way that I dress. Whether it's jewellery, make-up - so I really just wanted to take that step in that direction. I never thought about my hair too much because my mom had hair so good that she wasn't worried about other people's hair."

When asked to share three words that best describe her hair journey, superstar Boity said that it was royal, enough, for Boity her hair is enough - she feels that we add on too many connotations to our hair journey, and also it is beautiful.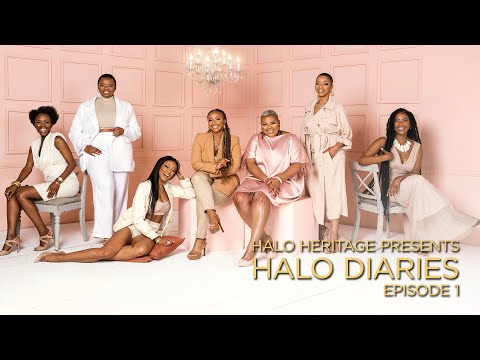 Read Next:
Sasa Klaas Tests Positive For Covid19
Main Picture Credit: Minnie Dlamini Instagram