Zeus
's love for his wife is something he does not hide and has never been shy to express this through his music or on social media.
Taking to Instagram,
Zeus
shared a few snaps of him and his special woman and featured an item that has basically sent the world spiralling.
In his first snap,
Zeus
shared an image of a Corona beer cocktail, now whilst the beer has nothing to do with COVID-19 known as also coronavirus, many have found it hard to separate the two.
"#Corona turned things upside down" meant something else in this pic," joked the rapper.
In his caption,
Zeus
shared a sweet message for his wife, Zandile, the love of his life.
"Counting blessings with my #WCW #LockdownLove and looking forward to more travels when this is all over," shared Zeus.
On Valentines Day,
Zeus
linked up with Liberian singer 2Kee to drop a special song
, Special Woman
and his wife was the muse for his verse.
"My wife is not only my life partner but my best friend, business partner and confidant in so many ways, so our relationship gives us different legs that allow for intersections that create shared experiences which balance it all out," said Zeus in an interview with TSWAlebs.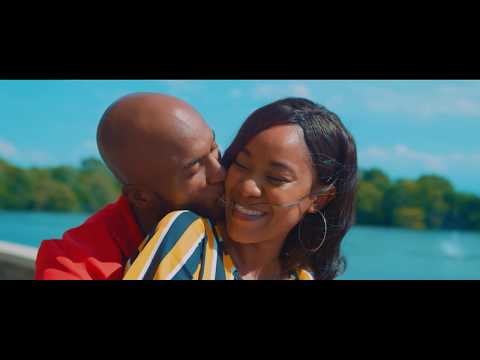 Image credit: Laurel Smith
Read more
WATCH: Thato Jessica's Dope Lockdown Freestyle Series
Tumie Nthutang On Creatives Surviving During Lockdown