A few months ago we reported that YouTube
r Zibo Bantsi
and Award Winning Hip Hop artist,
Frost Legato
are expecting their first child together.
The couple shared the good news with their fans in a
Youtube video
on Zibo's channel.
They are back to share the gender of their baby. In a Youtube video, they share a clip of them in the hospital. The video begins with an ultra sound as the parents to be are told that it's a girl. Zibo is heard shouting in disbelief.
"Are you serious? A girl? Wait, what? Oh my God, No ways!"
Frost Legato says he is happy because he got what he wanted but Zizo wanted a boy but is happy regardless. Ever the romantic, Frost wants his baby to look like his wife.
"I hope she comes out looking like you,"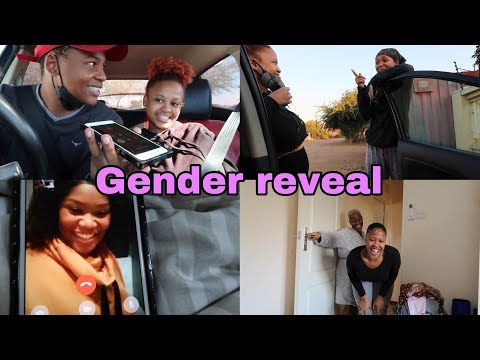 Frost
and Zibo shared that the expected arrival of their baby girl is in October.
Main Image Credit: Instagram