Bontle Moloi and Priddy Ugly's relationship
has been given the spotlight again and this time it is for all the right reasons.
The Molois appeared on the latest episode of
Defining Love
and had the most emotional segment that made us love them even further.
Read more:
Cheating Is Not A Deal-Breaker For Bontle

Priddy Ugly, real name Ricardo Moloi &
Bontle Moloi (Modiselle)
have shared the past 12 years with each other as a couple and
have been married for two
. In September 2019 they tied the knot and welcomed their baby girl in 2020.
Bontle told a very emotional story of how Priddy goes above and beyond for her mother and
late father
. "You became the man in our home, you bought my mum flowers her favourite thing, more than that, you bring flowers to my father's grave, you clean it, you talk to him.
"Man, you even dream of him, so how can I not believe that he didn't bring you to me. I know he loves you for me, he chose you for me, I chose you for me. I did 12 years ago, and I will do it every waking day of my life until I die."
Watch their beautiful episode below: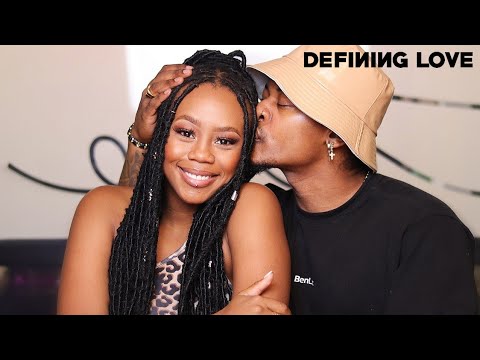 Read the full story
here.
Picture credit: Instagram