Boity
has just teased that she could have a new man in her life and we are all wondering if it is who we think it is -- yes, we're talking about Mr Buns.
Boity will make her reality TV debut this week
when her new reality show
Own Your Throne
premieres on BET Africa. The show is Boity's first venture into reality television and the rapper's life has proven to make for some genuinely entertaining content.
Reality TV is famous for allowing viewers to take a closer-than-ever look into the lives of their favourite stars and Boity's show is no different. In fact, an upcoming episode might shed some light on a matter that has been up for debate for over a year: Boity's love life.
Almost exactly this time last year Boity was rumoured to be dating
Maps Maponyane
and after watching the gossip play itself out, Boity set the record straight when she revealed that she was single.
However, when the question came up again this time around, the answer was not so conclusive. In fact, Boity gave the clearest indication yet that she has someone in her life when she replied to a
Sunday Times
journalist by saying, "No, yes, maybe. We'll see if it even lasts or not. If it does then good, if it doesn't so be it. But you'll see in the show"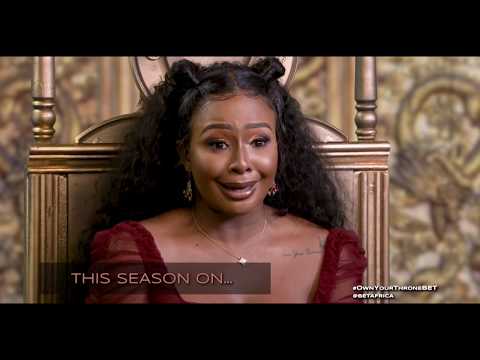 This is the most information that Boity has offered about her love life in the last few months. The last we checked (pre-Maps rumours that is!) Boity was linked to Nigerian filmmaker Stanley Obiamalu.
Will you be watching upcoming episodes of
Own Your Throne
in the coming weeks to find out who Boity is dating?
Read Next:
Berry Heart & Baby!

Image Credit:
instagram.com/boity