In case you haven't been keeping up with Lorna's cooking show, we've got you covered. Family duty isn't done, as we all know, but it's also New Year's Eve and you deserve to live your best life! Lorna's online cooking show with Knorr has some of the tastiest meals to liven up one's festive menu and we've put together her scrumptious preps for you to remake, remix and recreate. Your plate will definitely be the talk of the night, with Lorna and Knorr on your side.



Lemon and Italian Herb Chicken
The chicken looks divine! And it's accompanied by a sweet potato, leek and cauliflower gratin - Which is
kinda
like a potato bake, but not.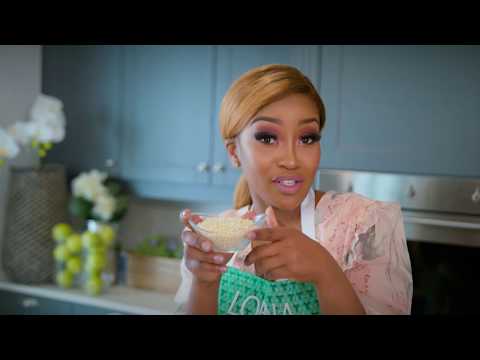 Chickpea & Spinach Falafels with Thai Green Curry Sauce
There's something for the vegetarians as well! Or just to switch up from the colossal amount of meat everyone's been eating - Yes, we know. Even a
protest
recently turned into a braai in Cape Town. Tis truly the season.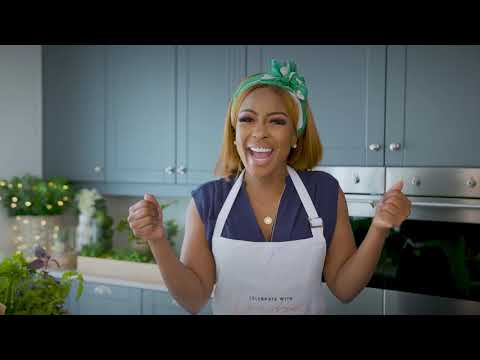 Glazed Gammon with Brussel Sprouts, Red Wine Gravy and Apple Slaw
And last but not least, this mouthwatering meal.