A few days ago a Cabinet reshuffle was announced by HE Masisi, and of the changes made, one in particular stood out to those in the know and that's that of Hon. Ngaka Ngaka being appointed as the new Minister of Nationality, Immigration and Gender Affairs.
As it turns out, a few years ago, Ngaka's wife had accused him of abuse and violence so brutal that he broke her leg. The full article is up on
TheVoice
, and it details how his wife took to Facebook to ask for assistance from the public as she said the Police would not intervene. This appointment comes just at the end of 16 Days of Activism against women and children and many have expressed disappointment in Masisi over this move.
One of the most vocal voices in all of this urging the President to remove Ngaka from this appointment has been Berry Heart. Never one to shy away from controversy or causing a commotion she's taken to social media to actively campaign for his removal. Berry Heart is a well known activist and even released a single called "Ba Kae?" a few months ago about GBV.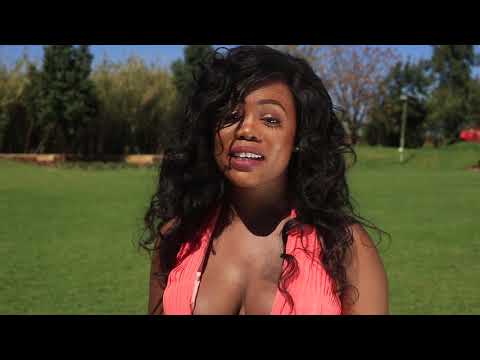 Several petitions have been started in a bid to get the President's attention,
one
of which has gained over 2000 signatures so far, but so far he hasn't responded to any of the uproar.