The one who came after MacG is TV presenter
Minnie Dlamini
who seems to be getting hit at more than anybody else. If Minnie thought that it was only MacG would be out for blood, well, she thought wrong.
Taking to his podcast,
Slik Talk
has decided to give the media personality a taste of his wrath. Other than defending MacG, Slik talk has gone ahead to throw some pretty major shade at Minnie Dlamini and we are left to wonder if there is a personal vendetta between the two.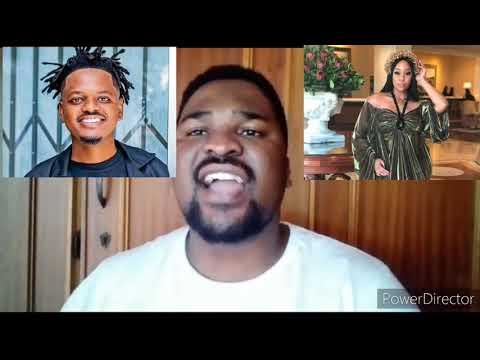 "Minnie Dlamini, if you weren't an ignorant ignoramus who can't put together two sentences then you would have an idea of what Podcast and Chill is all about and you would have an idea about the type of content that they produce." said a visibly upset Slik Talk.


He also went on ahead to add, "Not everybody is like you Minnie Dlamini. Not everybody can have a sports show and not know anything about sports. Some of us actually have to be good at what we do."