Finding and following one's calling is one of the best thing a person can do for and with themselves. Han C could have been many things but he was led to music and over the past year he's built a loyal and loving fan base that has seen him basically booked and busy every weekend - from corporate gigs to weddings, everyone wants a touch of his magic.
His latest smash hit with DJ Kuchi is "Rejection", which sounds a lot like Justin Bieber's Sorry, after several listens. But hey, maybe it's just the melody and marimba. The track is about crushing on someone one can't bring themselves to approach and we're certain it's deeply resonating with a lot of people.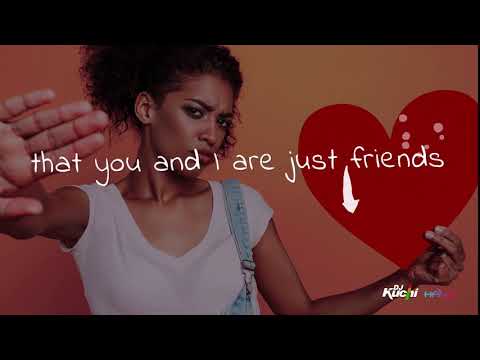 Han C has the most YAMA nominations this year (Artist of the Year/People's choice, Song of the Year, Best Dance, Best Collabo, Best Single Male) for his previous smash hit Mafura Fura. Tomorrow he'll be performing at Flava Dome alongside DJ Kuchi.
Cover: Instagram/Han C