Scoop Makhathini
has advised rapper AKA to tell the Tembe family the whole truth so they could get closure. This was in response to his
interview with Thembekile Mtororo
where he attempted to tell his side of the story.
Read more:
AKA And The Tembe's Not In Good Terms
There are various opinions regarding
AKA's
interview but many, including Scoop Makhathini wished the rapper never even done the interview in the first place.
On his popular Popcast YouTube series, Scoop said in order for him to move on from this sad situation, he should only worry about giving the
Tembe family
some closure. This will also help him get back to his regular life. Many even opposed him performing at The Nedbank Cup finals because it was only just a few days after Nelli was buried.
"I don't care about doing interviews, beyond doing an interview and telling my (AKA) side of the story for whatever reason, I'm (AKA) just obligated to go to the family and be honest with the family. For their child's sake and for my (AKA's) peace sake," said Scoop.
Scoop also advised AKA that he should get himself together so that he can be a better father to Kairo Forbes. Otherwise he will never find peace.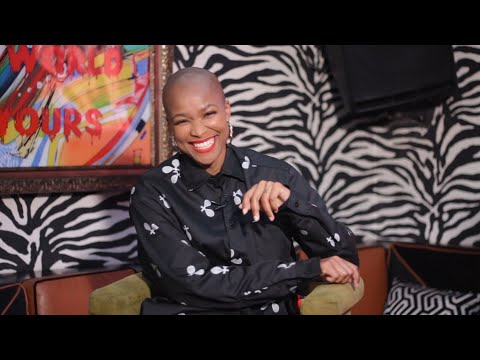 Read the
full story here.
Picture credit: Instagram