Magdeline Lesolobe better known by her stage name
Charma Gal
has been around the Southern African music industry for the last two decades, making her debut in early 2005. Born in Lerala, a small village 300km north of Gaborone where she made a name for herself,
Charma Gal
has achieved success beyond belief. The 37-year-old broke into the industry with the Culture Spears group and has not looked back since.
She's A National Superstar
From a small-town girl to a national superstar, Lesolobe made a name for herself in what seemed like overnight success. Her role in Culture Spears, leading the group with top hits like Kulenyane in 2005 made her one of
Botswana's most beloved artists
. The Mosakaso singer started her career like a house on fire and has evolved into an incredible solo artist over the years without breaking stride.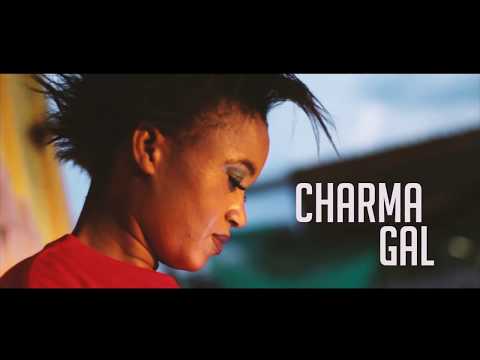 Solo Charma
Cultural Spears
and Magdaline were a perfect match, bringing a unique sound that celebrated Tswana tradition. Naturally, it was a shock to fans when she decided to take her own path and go solo, but she was determined. Her solo pursuit led to the formation of Eke Ntolo, and subsequently, the birth of her stage name
Charma Gal.
A fitting name that accurately represents her brand and personality.
Drama Queen
Like any other celebrity,
Charma Gal
has had her fair share of controversy over the years. She publicly divorced her husband and business partner Kabelo Mogwe in 2016, leading to her departure from Culture Spears. Her name has also been involved in rumors of an affair and an attempted suicide. Local outlets in Botswana have claimed that her overdose attempt was spurred by the stress and toxic atmosphere of her marriage. In a day and age where mental illness has come to the fore, we hope that she is in a much better place and encourage you to take the necessary steps to protect your mental health.
A Heartbreaker?
When we first heard of
Charma Gal
she was married to fellow bandmate Kabelo Mogwe. Moving on from her marriage, Charma Gal dated businessman Resego Matenge for three years, and they share a beautiful son together. However, the romance was short lived and rumors of her dating Zimbabwean artist
Jah Prayzah,
led to the couple splitting up on a sour note. Many have claimed that this is karma for Resego pursuing Charma during her previous marriage. It's unconfirmed what her current relationship status is but many suspect that her reconciliation with Culture Spears and Mogwe may ring true for a romantic reconnection.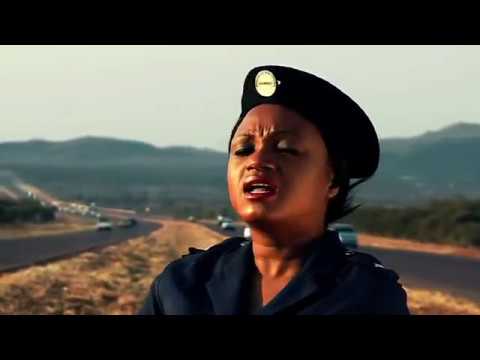 Award Winning Charma
Recently, Charma and multi-award winning rapper
Han-C
celebrated their collaboration after it reached one-million views on YouTube. The singer-songwriter has six albums to her name attributed to her solo career with many of them earning her award nominations in the process. In 2015 she took home four Botswana Music Union awards (BOMU) including Song of the Year and seeing off the competition to win Best Female Artist. A statement to anyone doubting her star power.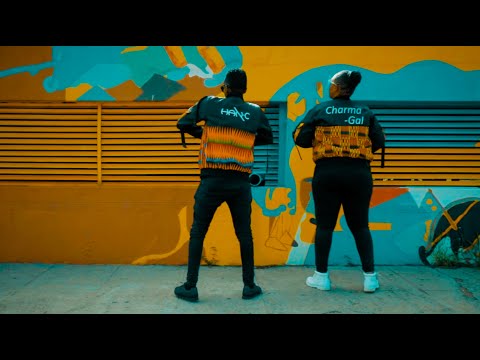 Charma Gal
has shown her longevity in the music industry, cementing herself as one of Botswana's top female artists. She has no intention to stop and in early 2021 indicated that she was ready to rejoin Culture Spears artistically having never officially left as a business partner. You can
read more about what our superstar has done here