Charity Baaitse's a successful business owner, a globe trotter and absolute beauty. Her high end boutique Material Girlz is based in Phakalane and the mother of two says a huge part of her success and maintaining balance is planning. In an interview with Tshepo Ntshole for her series Side Notes, she let viewers into her mind frame and shared how she feels about identifying as successful and who she is VS who she projects.


"I'm happy with where I am. Obviously I'd want more, but I'm content."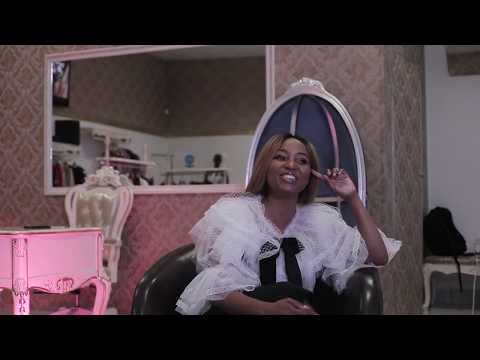 When asked about her brand Charity stated that it wasn't part of her plans for her to be the famous one - Material Girlz was supposed to take off, but somehow, people put more of the focus on her.
"Brand Charity wasn't supposed to happen. I wanted my business to be the brand but somewhere along the line, it happened. I take it as it comes"


Charity's currently on the cover of The Patriot Woman. Looking as gorgeous as always, and discussing brand, business and beauty. The issue is now on sale in selected stores nationwide.




Cover: Instagram/charitybaaitse