Botswana celebrates President's Day today, on which the country's current and former presidents are honored, and celebrities including
Berry Heart
have taken to social media to show love to them.
President's Day is usually celebrated with various parades and activities in the country on the third Monday of July. Formerly, the public holiday was celebrated between 19-20 July, but since 2006 it has been celebrated only on Mondays.
As we celebrate it today we get to know our former presidents of the country and the current one
Magweetsi Masisi.
1. Seretse Khama
Born on 1 July 1921 in Serowe, Botswana he had a keen interest in politics and his career spanned decades. He studied both in South Africa and in the United Kingdom. He had numerous accolades under his belt.
Seretse held the position of President of Botswana between 30 September 1966 and 13 July 1980 and he was the first black president. He was married to Ruth Williams. In 1980, he succumbed to pancreatic cancer. He is remembered for his fight against apartheid and for the country to be liberated.
2. Ketumile Masire.
Masire was born on 23 July 1925 and he was Botswana's second black president who played a crucial role in the country's economic growth. He took over from Serete from 1980 to 1998.

He passed away peacefully on 22 June 2017 in Mmopane, Botswana, while hospitalized at the Bokamoso Hospital, when he was 91. He left behind six children and grandchildren.
3 Festus Gontebanye Mogae .
Born on 21 August 1939, he served as the country's third president from 1998 to 2008. He is married to
Barbara Mogae
and they have three children together.
4. Ian Khama
From 1 April 2008 to 1 April 2018, he served as president of Botswana. He stepped down from his role as president upon the expiration of his term, and Masisis succeeded him.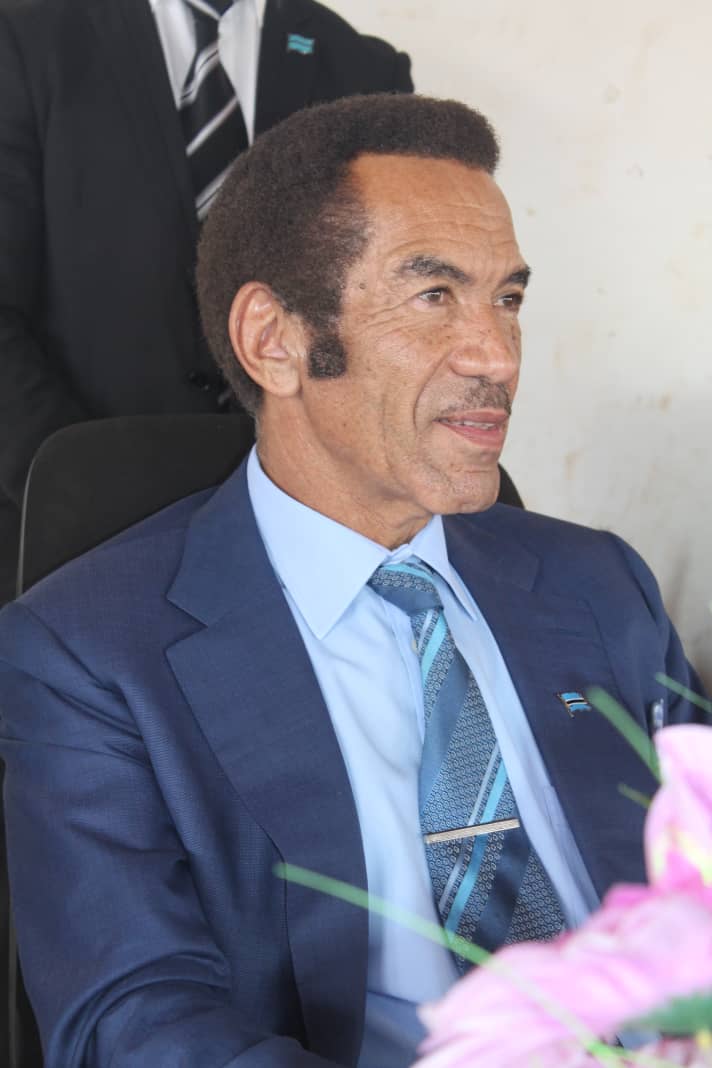 5 Mokgweetsi Masisi.
In 2008, Masisi was elected Botswana's fifth president. He is married to Neo Masisi. From the 12th of November 2014 to the 1st of April 2018, he served as the 8th Vice President of Botswana. He was sworn into office in April 2018. Masisi studied at the Florida State University where he bagged his master's degree in social sciences.
According to the official
Botswana Government Facebook page.
Neo and Mokgweetsi have a daughter named Atsile, whom they try to keep out of the media.
He recently took to social media to celebrate their wedding anniversary with Neo. The two have been serving major power couple goals since we knew them. Neo has been supporting his career from day one and it's a beautiful sight to see.
"Our marriage has taught me to find joy in the little things. The way you always go the extra mile to make me feel loved is one of the many things I adore about you. Thank you for always being there for me. Happy Anniversary mogatsaka
@njmasisi
, I love you.," he wrote.
Image Cred: Instagram