The champ is here! The champ is here! Producer and muso, Bangu is back and ready to break hearts and swoop them up again with his new song featuring Caymill.
We weren't even given a warning or a smoke signal this morning. We were still trying to get the sleep out our eyes this Monday morning when producer Bangu let the beat drop with "Ti Babibli' featuring Caymill.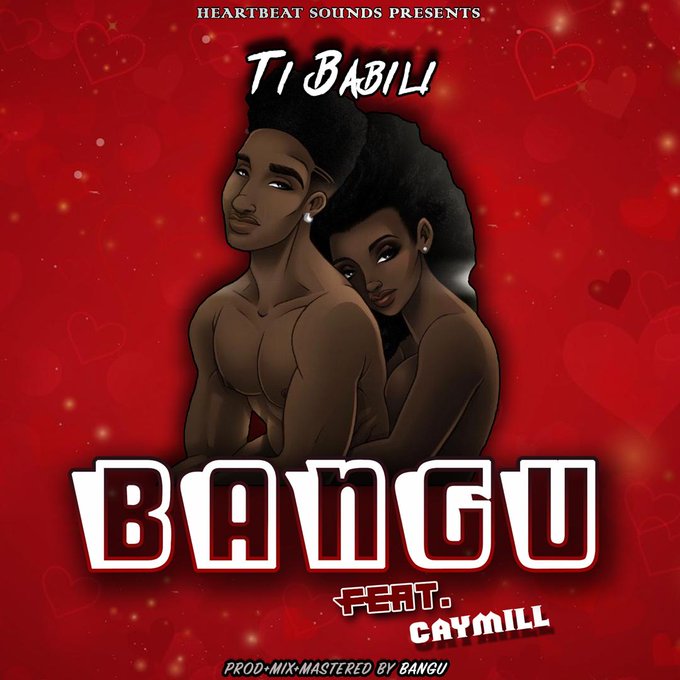 And in return, the people received the new music and of course Bots was impressed. Out the gate, the fans were smitten with the song and retweeting Bangu's and Caymill's collab. Not to mention, the artwork for the song was kind of hard to miss. Both eye catching and adorable - clearly this one is for the lovers.
Seems like the people have spoken about their appreciation for Bangu:
Bangu has captioned his post, "Out now" so get your life together and receive this energy and forget about the inevitable FOMO.
Read next:
The Weekend Round Up
Main Image credit:
twitter.com/bangu